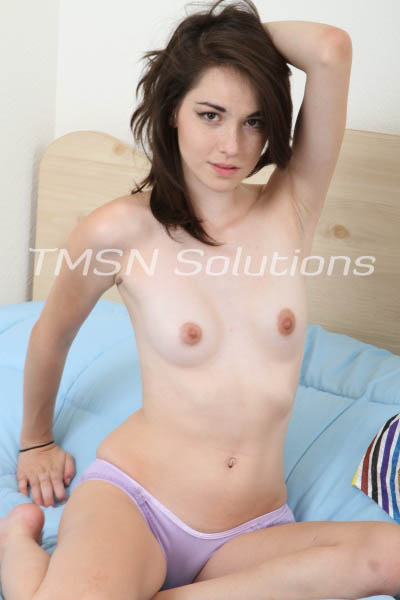 A Different Kind of Rub Phonesex! (844-332-2639) ext 233
I was a masseuses apprentice once. I loved every second of it, who wouldn't? Men and women would come in with woes and pain, only to be greeted by soft little me, relaxing music and some warm oil. I loved the clients that became my regulars…sometimes the love and appreciation of their generous tips turned into physical love, too.
I had a woman named Stacy that came in with these MASSIVE tits that caused her back to ache. She was blonde, in her early forties with an athletic build and tanned soft skin. While I'd spend a full hour working out all the kinks in her back and touching her soft, jiggling mounds, we'd chat about her miserable sex life. While my focus was Stacy's tender, soft breasts and sculpted back, I also would give her a short rub in other places. I always noticed when I got to her ass and inner thighs, they'd become slick. This wasn't unusual, lots of men got hard and women wet on the table, its only natural. But one day Stacy came in looking a little…extra bothered.