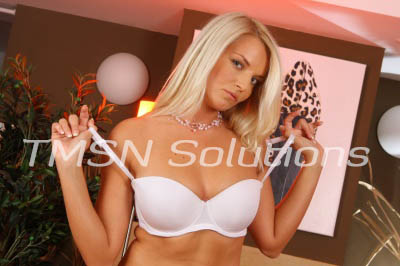 A BBC Gang Bang! This is like an intervention. I'm annoyed with you not being who you are. You are a cock loving sissy cuck and you know it. The amount of avoiding and denying you've been doing is unreal and also very, very over. Your darling Feisty Felicity has organized you the best coming out party!
A BBC Gang Bang, just for you!!  That's right! I found six of the fattest cocks in North Carolina and brought them here tonight just for the purpose of stretching you open!
Read moreFeisty Felicity Set Up A BBC Gang Bang Just For You Phonesex!