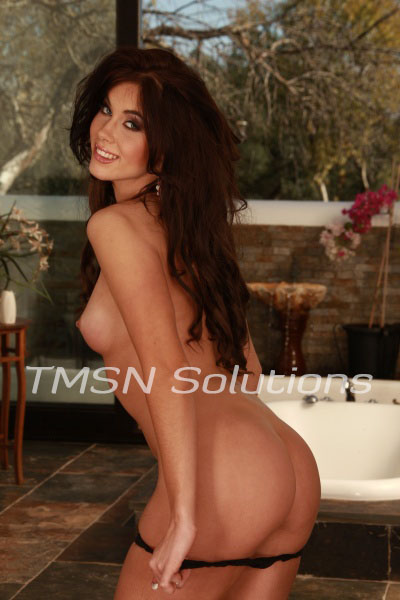 Mistress Collette — 1-844-332-2639 ext 383
You crave for me use you as my cuck and even more so, you crave for me to humiliate you as my cuck.  It's such a simple thing, but we will start with lingerie shopping for lover and yes, you will come with me.  You will watch me pick out the sexy lingerie which I will not wear for you, but instead will wear for my lover.
I will have you watch me get fucked by an actual man.  Did you think that I would actually fuck you, with a little dick like yours????  You will never be good enough for me.  You will have to face your destiny with me, that you will never measure up.