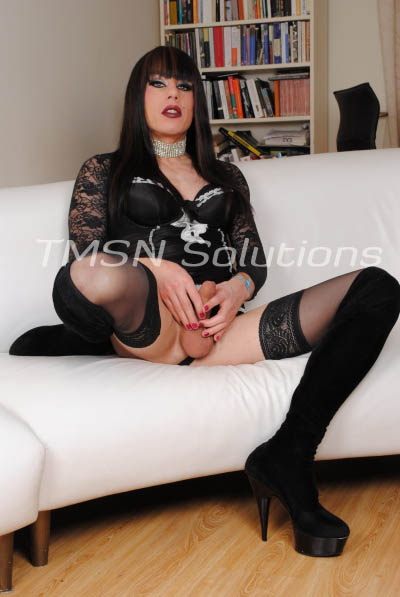 844-332-2639 ext, 346
Was your last girlfriends cock as big as mine? Of course it wasn't, but maybe only because I doubt you've ever had the guts to go for one of 'my' kind of girls, have you sexy? Well now s your chance, don't worry, I may have a little extra but I can give you more then any of those little girls you've been with in the past honey. I'm more woman then any admirer can handle.
Of course you've always been curious. Who wouldn't be, we have that forbidden fruit dangling right between our legs no matter how soft and natural seeming it is everywhere else. Those full breasts are perfect for holding when fucking an ass, but like any other admirer I bet your trans desires goes a little deeper.