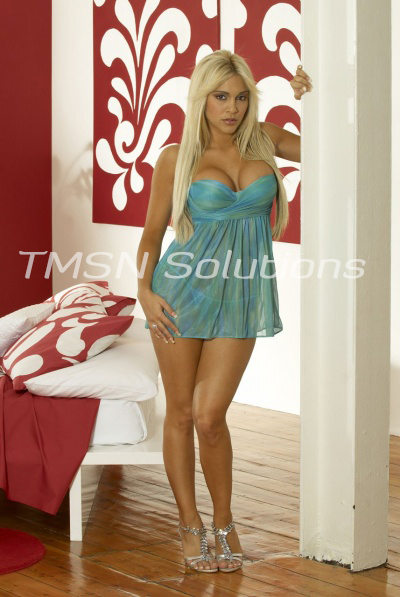 ABDL WITH PANDORA 1 844 332 2639 EXT 283
Soothing baby talk phone sex is what mommies LOVE to do. I love to get you on the changing table and tickle your belly while I talk baby talk and listen to you gab and coo in your sweet baby voice. I sing lullabies to you, and make silly noises to hold you still while I change you. I pinch your cheeks and smell your head because your baby shampoo smells so good! And sometimes you say goo goo gaga mama!
Age regression to a baby is so fun! You get to relive all of your best memories while having mommy to take care of everything you need. After I change your pamper, and put on your soft baby clothes, we go over to the rocking chair. Mama wants to rock you and nurse you while you kick your little feet. Mommy likes to hold the bottom of your foot and play with your toes. What a sweet little mamas baby.