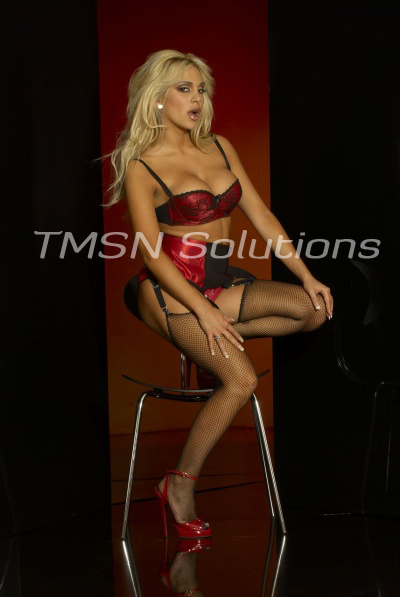 MISTRESS PANDORA 1 844 332 2639 EXT 283
Forced cocksucking with Mistress Pandora. You were born to be on your knees. Why do you fight the urges to be a come guzzling cockwhore? What makes you think they're just going to disappear? I'm lining up my basement wall with real cocks and sticky dongs. Practice makes pervert, so I'll push your head onto a dick, and make you suck it balls deep.
I fucking hate lazy whores and so does every man alive, so keep your wet handjobs, because NO man wants that. I'll tie your hands behind your back, because the only thing you need to do is open wide and breathe through your fucking nose! Forced cocksucking will drag you out of the closet and enhance your dick sucking dictionary.