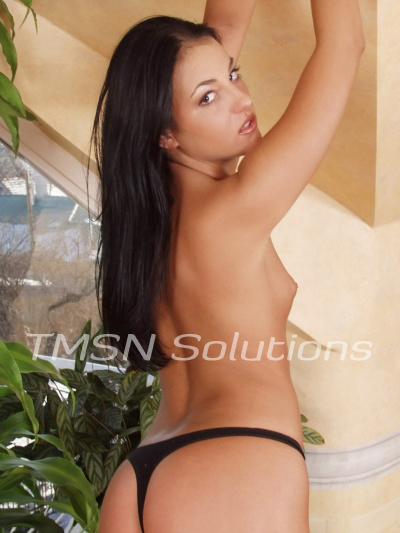 Avery  1-844-332-2639 ext. 228
I was invited to a party recently. My friends had been telling me that I was too vanilla (lol little do they know). I'm just a sweet girl to them and I rarely let them see the kinky side of me so they were determined to see me be wild and crazy. I decided to humour them.
I was feeling good, if you know what I mean, when I got there and grabbed a drink. Dressed in my tightest, shortest dress I felt sexy as fuck! Royal blue with matching stilettos. No bra, no panties. If I bent over, my ass and part of my pussy was always visible. So, I did that a lot. I was mostly annoyed by the juvenile attention I was getting. But, there was one man there… OMG.