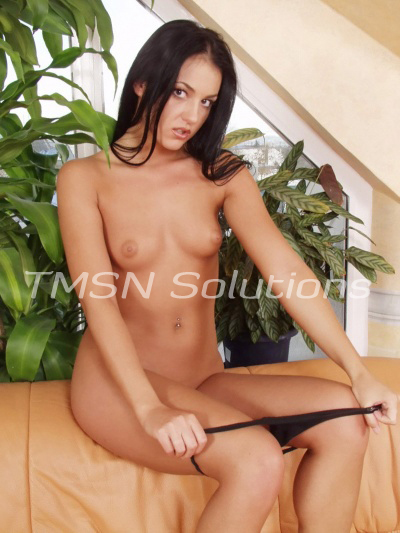 Avery  1-844-332-2639 ext. 228
Today I was thinking about some fun times with my lingerie wearing sissy boy toy. The time I created a sissy boot camp for her was one of my little sluts favourite days with me.
At the time, I had a friend who owned a gym so I rented it out for a day. I went in early and decorated it and set it all up with special sissy stations, each one with a certain activity. They started out simple. At the first station my sissy got a makeover. Hair and make up done to perfection. At the second station, she was challenged to go through three bags full of clothes and find the blue sequined dress, then put it on. It looked amazing! She was transforming before my eyes.