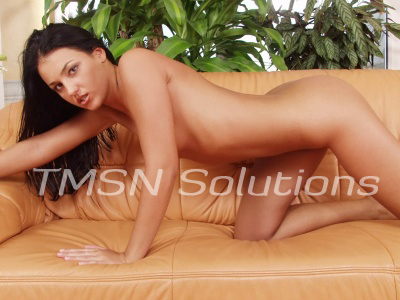 Avery  1-844-332-2639 ext. 228
Hey to all of the sissies out there! You know I love all of the guys here, no matter what fetish, but right now I want to talk to all of the cock sucking sissy sluts. It makes me happy that you all crave sucking cock as much as I do. But, what I really want to do is share a big, juicy cock with one of my sissy bois. I want us to work on a giant cock together and make it cum really hard. For sluts like us that's a perfect night isn't it?
We could go out bar hopping until we find the perfect guy to take home with us. Of course, we'll both be dressed up in our most slutty outfits. I don't know what kind of men you like, but I'm partial to tall, dark, and very handsome guys. I love muscles and tattoos…and of course, they need to have big dicks. If I wanted someone with a small dick, I'd fuck you, sissy boi. But yeah, we'll find the hottest guy we can and take him back to your place. 
Read moreSissy Transformation For My Favourite Phone Sex Slut