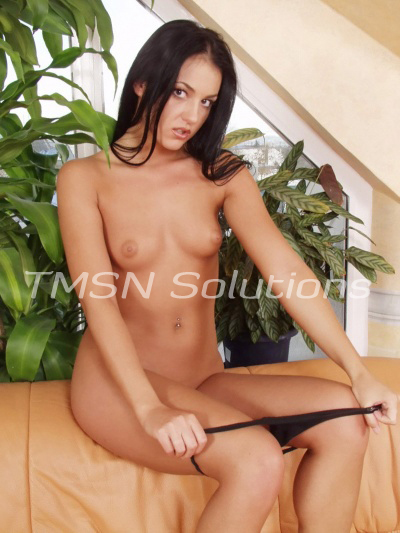 Avery  1-844-332-2639 ext. 228
Today I was thinking about some fun times with my lingerie wearing sissy boy toy. The time I created a sissy boot camp for her was one of my little sluts favourite days with me.
At the time, I had a friend who owned a gym so I rented it out for a day. I went in early and decorated it and set it all up with special sissy stations, each one with a certain activity. They started out simple. At the first station my sissy got a makeover. Hair and make up done to perfection. At the second station, she was challenged to go through three bags full of clothes and find the blue sequined dress, then put it on. It looked amazing! She was transforming before my eyes.
The third station had several pairs of high heels and sissy was to put on each pair and prove she could walk in them. The heels gradually got higher until she was wearing the blue stilettos to match the dress. I was impressed at how she glided along the floor in those heels. She was clearly a pro at walking in them and practiced when I wasn't around.
The fourth station was set up for a manicure. The sweet, muscular college boy who was performing the service was grinning from ear to ear. Wearing tight, shorts and a tank top he casually told sissy that she could play with his hard dick with her free hand. With her newly glittery nails she happily complied and wound up with cum all over her hand by the time her nails were finished. She just licked it all off like I taught her.
It was time to have lunch and so the fifth station was to have food. Sissy was pleasantly surprised to see what was being prepared, and by whom. She had always adored one of my college friends who was a chef. A very tall, very gorgeous chef. He was standing there naked, not even an apron. You could see he had a nice big, black cock. He was preparing sushi to eat, but told sissy she could help. From under the table. Sissy wound up with a load of cum flowing down her throat before she had even one bite of sushi.
The sixth station was for dessert, and my girl was the meal. She laid down on a massage table and two yummy masseurs covered her in different flavors of oil, licking it off of her. By the time she was moving on to the next station, every inch of her body was tingling with sensation.
This brought us to the seventh and final station. It was actually separate from the big, partitioned area and set up in a dark room. As sissy entered, there were hands all over her. Undressing her and licking and stroking her favorite parts. Then, she was bent over a chair and fucked. The hands kept playing with her body while she was being pumped hard. When she felt the warm cum flow, she also came. The hands became men as they guided her to the showers. They all cleaned up and showered together. Sissy made sure to lick up every drop of cum as per my demands.
My sissy girl graduated from my boot camp with flying colours that day. But, I didn't tell her that. I told her she still needed more practice and we better come back to boot camp again soon!
Avery xo
1-844-332-2639 ext. 228
http://phonesexcandy.com/avery/
http://sinfullysexyphonesex.com/avery/
Want to read more of my hot blogs?
http://tlcphonesex.com/author/avery/
http://phonesexcandy.com/author/avery/
http://teenbabesphonesex.com/author/avery/
http://sinfullysexyphonesex.com/author/avery/