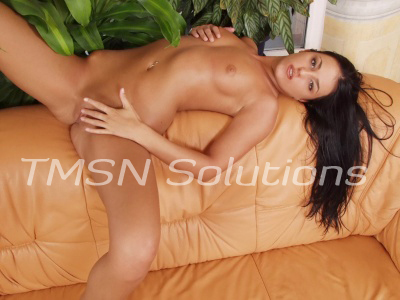 Avery  1-844-332-2639 ext. 228
Last summer, we had a big work conference and the meetings were long and grueling. It was hot and everyone just looked worn out all day long. I had to wear thin, thin clothes in order to handle the heat. Well, one guy just kept staring at me. I could see he was looking down my blouse every time I leaned forward.
I had no bra on and I was sitting right in front of a fan. I could see he was getting hard and I saw him get up a few times and go to the bathroom. I assumed he was taking care of that throbbing cock of his.