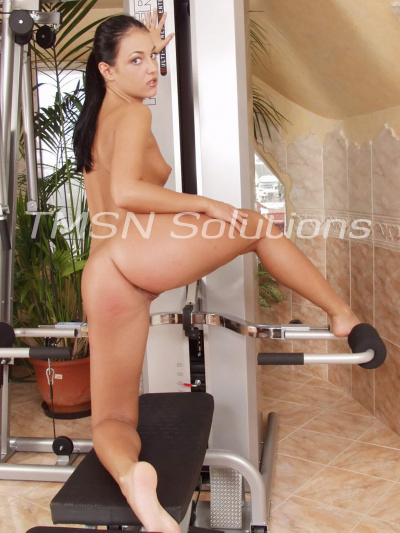 Avery  1-844-332-2639 ext. 228

Sometimes, I find myself walking around in full lust mode. It's probably the moon or the fact that Spring has sprung. But, every single man I encounter becomes a potential fantasy for me.
Since it's getting warmer here (Finally Canada, geez!) I was out shoe shopping and what sort of creature should stumble onto my path? A gorgeous shoe-in, hehe, for Prince Charming. What could be more perfect than to have a sexy man like him putting shoes on my feet? He took extra care. More than normal. He was savouring my feet. Loving them. Caressing them.
Read morePrince Charming Had A Foot Fetish?!? Kinky Phone Sex