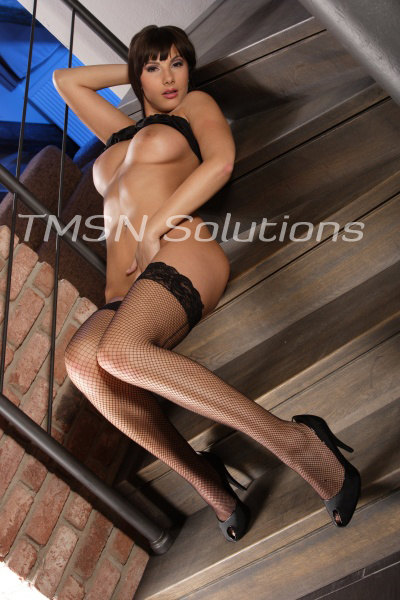 *LUCY*  844-332-2639 xxx- 221
Lately, I've been enjoying cock control. I had no idea there were so many ways to play like this! And adding the various chastity devices to my collection of toys was the best idea ever.
There was one visitor recently who had never experienced allowing someone to control their cock. He let me try out my newest toy, which was going to let me keep him from cumming for a week. He had never even gone a whole day without at least cumming once. This was going to be a challenge. We had a very hot afternoon and he was so hard by the time he left me. He wanted to cum so badly.