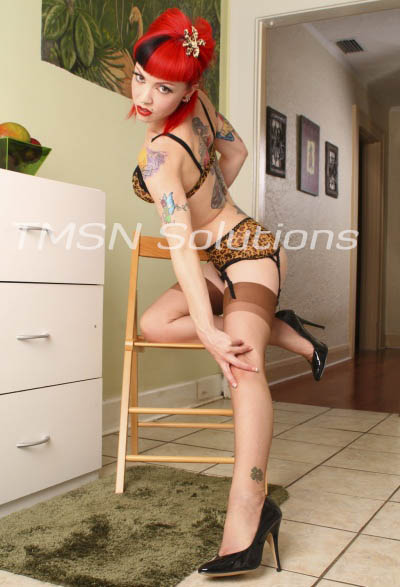 844-332-2639 ext 205
So what if you think it's so disgusting I make you eat your own slimy spooge? That I make you try to boost your legs up by your head so when you cum you then squirt all over your face? You're really whining that you don't like it but clearly you're eager every time to feel that splat of sticky warmth on your face. You'll be a cum eating slut soon.
I know exactly what you want to do. You act like its fucking disgusting but deep down in your perverted little head you just want to be pushed, pet. To see how far I can make you go, then let me push you past that. You can't really complain I'm making you do what you want to do. It could be so much worse then that, cum sucker.