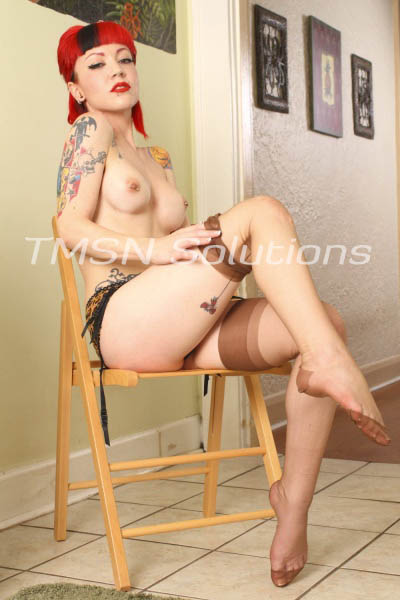 844-332-2639 ext 205
Hey luv. I know I'm a bit of a tart aren't I? But I like trouble. I like showing skin. Naturally, I like class. I like intelligence… Of course I like fucking like a dirty little trollop bent over a kitchen counter; so hard it makes my toes curl and feel it a week later. But as much as I like to be in control, I can give it up to a man who knows how to make her obey.
I like a man who knows how to move. Preferably, his body against mine, hard, fast, and frequently. Someone who can put me in my place. Pull my hair. Make me whisper his name with a slight catch in my throat. Who challenges me.