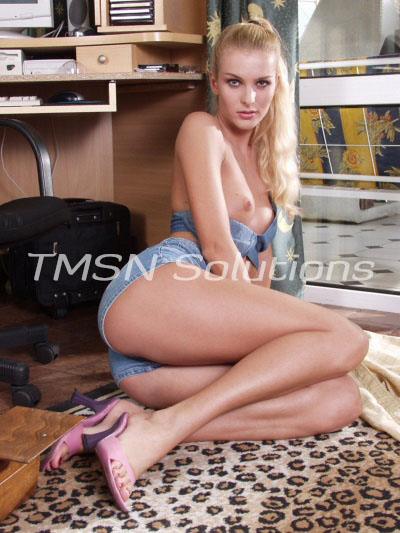 I am a Sugar Baby Aussie Ready to Mind-fuck You. See, I am pursuing my doctorate in Psychology, and I will use this to my advantage with you. Mindfucking and manipulation are just too much fun. All you have to do is sit back and let me take advantage of you emotionally, psychologically and financially. I call it the trifecta of sugaring.
Sugar Baby Aussie Ready to Mind-fuck You
Have you ever had a Sugar Baby? It's a rather uncomplicated relationship. I use you and have fun playing with you, but most of all, I get to mind-fuck you. With my Aussie, addictive voice, you will surrender to me. You will beg to spoil me. And if you are a very good boy for me, I will let you.
It's my job to lift you and give you hope and strength to face the world. The only way to do that is to break down your mind and make you mine completely. I'm quite the heart-breaker, so you'll want to stay on my good side. That's easy, though. As I take care of all your needs, I'll convince you to take care of mine. You'll open your wallet to spoil me exactly as I want.
Whether you enjoy role-playing or being serious as a Sugar Daddy, I'll still have fun in the playground called your mind. I'll find all your sexual secrets and hold them over you to make you squirm and writhe with pleasure until you don't even know your own name. But you'll know mine. I'll always be on your mind. You'll always be thinking of me. Part of you will feel scared, while the other part of you will crave me uncontrollably.  Just think of the fun I will have manipulating you to make you mine. You'll have a place to escape, a place where you are accepted without judgment. A place where you can surrender all the stress and accountability of your day-to-day life into my hands. I'll take care of you as you will take care of me.
Just think of the adventures we can have together as a Sugar Baby and Sugar Daddy.
Miranda
844-33-CANDY
(844-332-2639)
ext 376