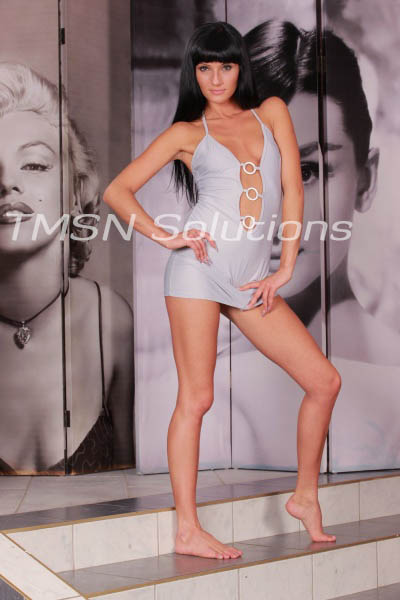 CARINA 844-332-2639 ext 293
I deliberately came home early from the gym because I wanted to catch you. And catch you I did, sitting there on the bed wearing my panties, silk stay up stockings and pink lip gloss. I laughed lightly as I walked into the room and sat down beside you. You were so embarrassed you blushed crimson and started to stutter out some silly story but I stopped you. "You really don't need to be embarrassed", I said. "I've known about your deep desire to be feminized for a long time now. But I didn't want to confront you with it because I knew would just try to wriggle out of it with a lie and so I knew that I had to catch you at it so that you couldn't.
I tell you sweetly that every thing is ok and I am cool with your longings for femininity and I want to hear all about it. You are still shaken and embarrassed so I go draw you a luxurious bubble bath and take you by the hand and let you sink into the perfumed water. I tell you to take a deep breath and tell me all about it.