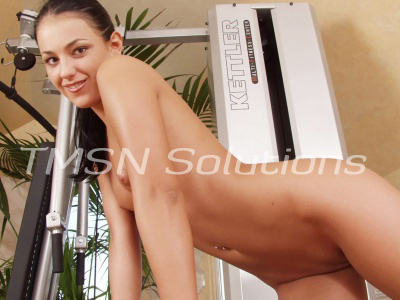 Avery  1-844-332-2639 ext. 228
I have a sweet baby named Sarah who loves to cuddle with me. We both know I'm not old enough to be her mommy, but we like to pretend anyways. She's just the sweetest little girl you ever played with and I love having fun with her.
One day, we went to the park and had some play time. She was so happy to be there with me. All she wanted was my attention and kept saying, "Mama Look what I can do!" and then she would run up to me for a big hug. We had lots of fun and tons of tickles and laughs. Once we were totally exhausted, we headed back home to get ready for nap time.