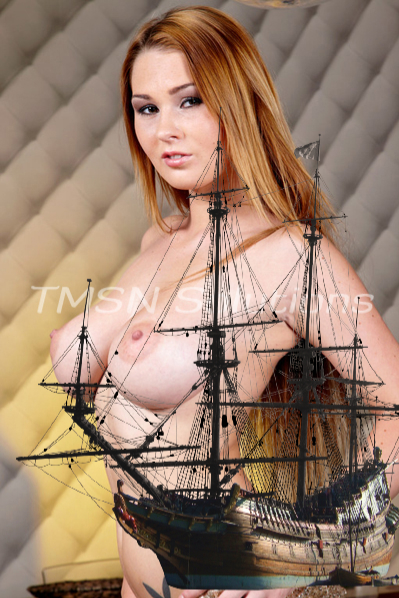 Kayla 1844-332-2639 Ext 357
"Captain!" The misty sea wind carried the first mate's panicked voice to where the Captain rested in her cabin. "We need ye on deck!" Captain Kayla's black knee-high boots clanked along the wooden deck planks as she confidently strode toward the scrambling sailors and the beast they had bound to the deck.
Seven men were wrestling a massive, inky black creature. Its tentacles slapped at them as they attempted to wrestle it into submission. Lucky for them, the arms of the beast were tangled in their fishing net behind its back. "What's this?" Captian Kayla bellowed over the roar of the ocean. The creature stilled at the sound of her voice, and the sailors scattered.