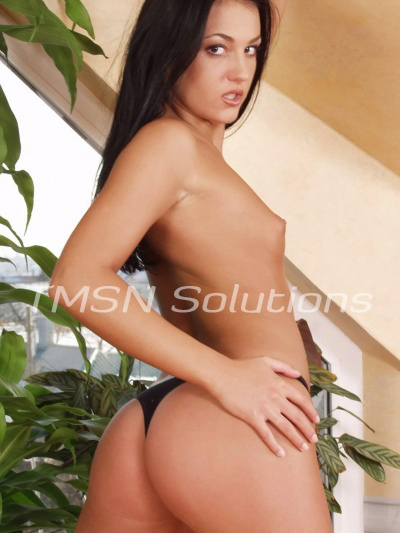 Avery  1-844-332-2639 ext. 228
Look at you standing there. All alone in the corner watching your love with a real man. A true man. A man she deserves. Look at her. What do you see while you stare hopelessly at her? You see for the first time why I NEVER refer to a white boy as having a cock. Black men have cocks. White boys have dicks. One equals power. The other is just there for jerking off.
Look closer. What else do you see? You see a women with HER man. That's what you see. A man she IS serving. A god. A TRUE god. Not one on paper. This is a god in the flesh. A god she can truly serve and worship. A BBC is a god of pure pleasure. You see the truth from that corner don't you? You see everything you've ever wanted slipping away before your eyes. Your future. Your heart. Your life. Your soul. Yet, you do nothing.