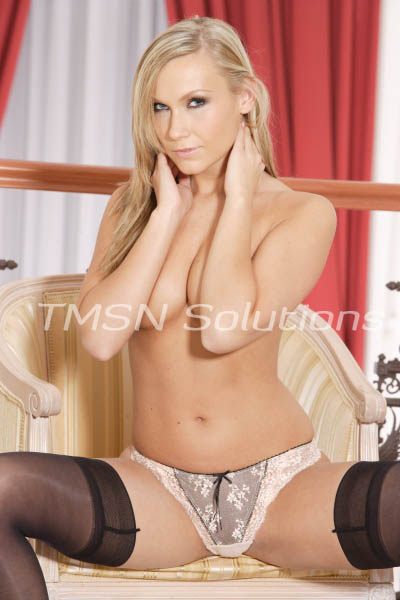 Mistress  Anita  1-844-332-2639  ext 288
What are you getting ready to do?  As you admire my dazzling body, are you getting ready to fuck me?  Do you realize that what you are thinking about is not for men like you.  A man like yourself, as you stare at my long toned legs, my perfect breasts, my seductive eyes and my sexy curvy hips, which are all such powerful signs of pure fertility, a man like you gets ready to fuck his hand.
Is that dick already getting hard?  I am quite sure your cock is throbbing especially in the presence of a beautiful fertile woman like myself.  Your dick knows what it wants.  Your cock knows that you would love more than anything to bend me over and plunge deep into my pussy.  Your dick knows that you want to be deep inside me.