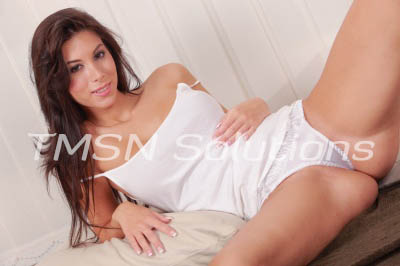 Valerie 844-332-2639 Ext 243
The couple that live below me are constantly fighting. Unfortunately, our apartment walls are thin, and I can hear everything they argue about. The guy stays home all day, playing video games and never cleaning up after himself. His partner asked him to take out the trash and do the laundry before she got home from her twelve-hour shift as an ER Nurse, but guess who forgot?
She was extra mad tonight and threatened to leave for good if he didn't grow the fuck up. I heard their front door slam hard and peeked out my window to see her stomping across the parking lot. As soon as she sped off, I grabbed my diaper bag and knew this was a job for Babysitter Val! I'd double-diaper that big baby and see if he wanted to grow up then.
Double-Diaper, The Downstairs Neighbor
The door opened easily, and I expected to find the lazy idiot crying into pizza boxes or something, but no. He was on the couch, headset on, fingers furiously moving over a controller. He didn't even see me walk in until I dropped my diaper bag on the cluttered coffee table.
"Yo, what the fuck?" He looked me up and down as I reached into the diaper bag and pulled out the first of two diapers I'd put him in.
"You're a huge baby, so that I will treat you like one. Take off your pants." I could hear his friends through the headset asking who I was and what was going on. I loved the idea of exposing him this way. His fuzzy brain must not have realized it was a diaper I was waving around because he stood up and dropped his pants. I shoved him down onto the couch and lifted his legs.
"What the fuck, is that a diaper?" There was panic in his voice, and the laughter from his friends was so loud.
"I'm going to double-diaper you, and then we'll go through the chore list your girlie had left for you. You'll learn today that if you want to act like a big baby, someone will treat you like one."
Valerie 844-332-2639 Ext 243
https://phonesexcandy.com/our-mama/valerie