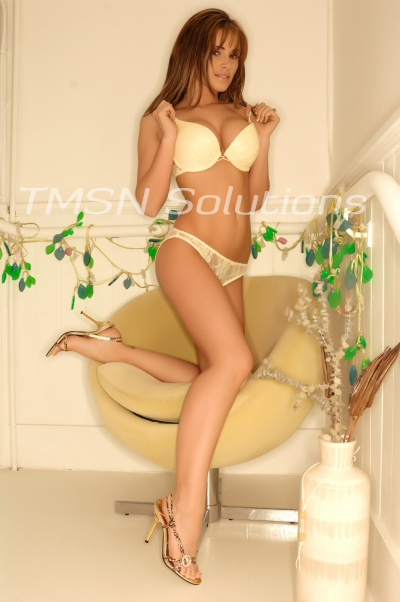 Sadie 1-844-332-2639 ext 222
There are many great things about women. That being said, however, it is almost an unwritten rule that you should never let other women know when there are problems in your bedroom. Especially if your husband happens to be an attractive man. That is just asking for trouble.
For example, over cocktails one night a friend of a friend began to smack talk about her husband in the sex department. Now, I barely know this woman but I do know that her husband is a very attractive man. This got the wheels turning in my mind. Was it really him?
Read moreGossip Drives Sadie To The Cock Of Another Woman's Husband Phonesex