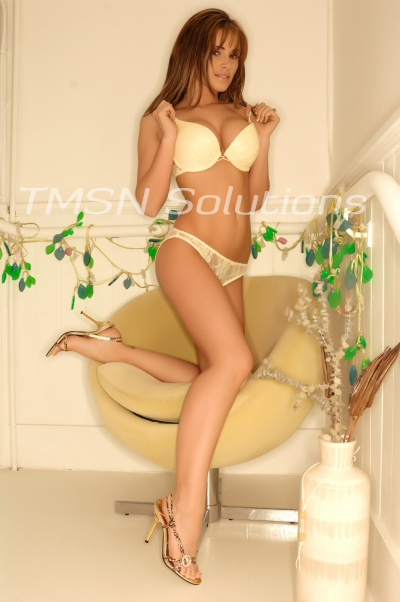 Sadie 1-844-332-2639 ext 222
There are many great things about women. That being said, however, it is almost an unwritten rule that you should never let other women know when there are problems in your bedroom. Especially if your husband happens to be an attractive man. That is just asking for trouble.
For example, over cocktails one night a friend of a friend began to smack talk about her husband in the sex department. Now, I barely know this woman but I do know that her husband is a very attractive man. This got the wheels turning in my mind. Was it really him?
Taking Another Woman's Husband Is One Of My Favorite Games
So naturally, I had to do some exploring. After all what kind of friend (Alright, more of an acquaintance) would I be to just sit by and do nothing when there was so obviously a problem. Choosing a time when I knew she wouldn't be home, I made the trip to their house with the excuse of inviting them over for dinner that weekend.
He answered the door with the polite annoyance of a man who had, had his alone time disturbed. Without waiting for an invitation I walked into the house babbling inane pleasantries. It wasn't until I had him alone in the living room that I turned my fullest attention on him.
Hottest Cock is Another Woman's Husband's Cock
Taking a seat in his recliner, I had to be creative since I couldn't sit beside him, I sat across from him. Hiking my skirt up a little higher than necessary. I drew his attention to my legs. Bending over to adjust the strap of my shoe, flashing a good deal of cleavage into his line of vision. He squirmed in his seat with his blushing face, sending a tingle of victory over my body. He wasn't completely immune to my particular charms.
Time was not unlimited, so it was time to do what I had come to do. Gracefully, I slipped down on to my knees and crawled the few steps to wedge myself between his unsuspecting knees. Then my hands went up over his thighs, pushing myself deeper between his legs. Boldly, my hand splayed over his cock finding it hard and lovely.
Taking Another Woman's Husband's Cock Is A Delightful Treat
Pointlessly, he pressed himself back into his chair but there was nowhere for him to go. Nervously he looked at the door even as his dick grew harder in my massaging hand. Informing me that his wife would be home soon, seemed to be his defense. However, I knew exactly when she would be home and there was more than enough time for this, my first exploration of my theory that all he needed was the right woman holding his reins.
To be fair, he did mount a feeble defense. It was no match for my determination though. There was nothing that would stop me from taking his cock into my mouth. Tonight when he laid in his bed it would be my sucking, my deep throating, my relishing of his cock that would be on his mind. Not him, or her or anyone or anything was going to stop that.
But Sucking Another Woman's Husband's Cock In Her Living Room -Superb!
The thrill of sitting there in her living room, with the taste of her husband's cum still on my tongue as we discussed what she could bring to dinner was deliciously depraved. My pussy had never been wetter.
Artfully I twisted myself so that from her perspective it looked as if I were simply sitting talking. However, from where he was sitting he would be able to see my hand pushing up the back of my skirt, my fingers pressing back and forth between my legs just lightly rubbing my pussy.
I can hardly wait for the dinner party. Little does she know that she will be bringing my main course. I fully intend to prove to myself that her husband is still very much interested in sex. I won't rest until I am sure of it.
Sadie
1-844-332-2639 ext. 222