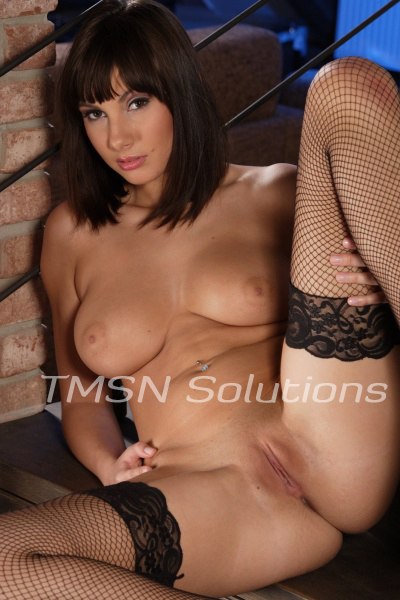 *LUCY*  844-332-2639 xxx- 221
I have had the privilege of teaching many young man all of the intimate ways of seduction and sex. Those fresh young faces are so eager to listen to every word I say and give me a first taste of their sweet cocks. I've stayed in touch with many of them and they are always forever grateful, having gone on to explore the fun world of fucking.
But now, I have a new challenge. I met a man about a month ago who confessed to me that he was still a virgin at 42. He revealed this to me by having me watch a documentary about forty-year-old virgins who get sex therapy to lose their virginity and then their therapist is the one who sleeps with them. At the end of the doc he said, "I am one of these people Lucy…can you help me?" He said he was afraid to tell me and thought I might laugh at him. I did not laugh. Instead, we went on a sweet journey.