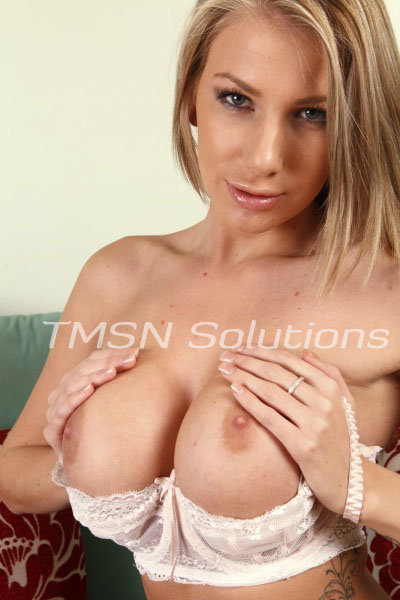 Madison  (a.k.a. bratty Maddi)  1-844-332-2639  ext 359
I got a side gig where I work a few hours a week at a law firm doing some basic filing for the partners of the firm.  About 2 days into my new side gig, the senior partner called me into his office.  For a moment there I thought I was in trouble for something.  But once I shut the door behind me in his office, he instantly changed his tone of voice.  His eyes started radiating with pure lust.  He wanted me to do some extra work but he wanted to pay me on the side.
Of course in return he expected a few extra things.  To show off my cock sucking skills, within minutes I was on my knees unzipping his pants and sucking his married cock.  I didn't care that he was wearing a wedding ring, all I wanted was to please and tease his cock because I knew he was about to hand me a wad of cash right after that.  And that was my very first experience with new Sugar Daddy.