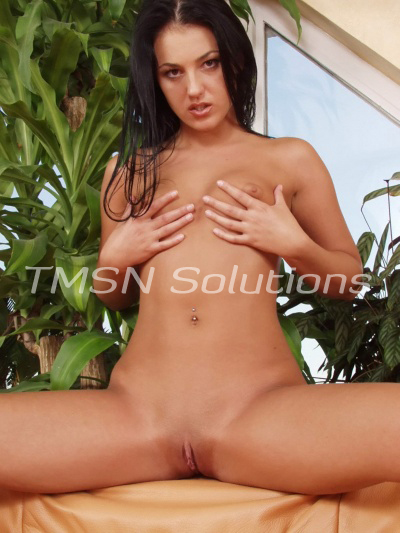 Avery  1-844-332-2639 ext. 228
I love BBC. You all know that already. But did I ever tell you about how I came to love BBC? Well, I was dating this guy and when I got him naked, he had a tiny dick. I didn't quite know what to do with it. And yeah, I started laughing. I figured he would be embarrassed and run away, but he didn't.
Instead, his tiny dick got hard. I was shocked. I had no idea what was happening, but he told me that he loved being humiliated and that it turned him on a lot. I asked him if he ever got to fuck a woman and he said no, but that he got fucked regularly by BBC. I asked what BBC was, and in that moment, my life was changed. He promised to introduce me to it and a few days later, he followed through.