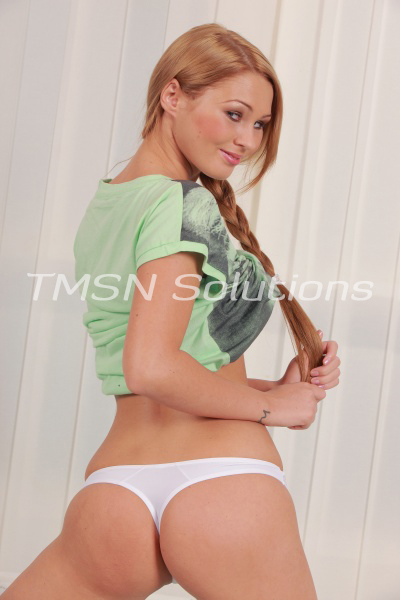 Kayla 1844-332-2639 Ext 357
Oh, yesterday, I treated myself! Maybe you think a sub cumming through her clitty cage is a gift to the sub, but I didn't really care how she felt about our play. It was for ME. I am her Mistress, after all, so why shouldn't I get to play with my toys as I see fit? My girlie has been locked up for nearly 28 days now and has only been allowed to cum twice, including last night.
I just love to watch her cum through her cage. The struggle and building pressure of pleasure turns me on so much. How she waits for permission to release and then rushes to please me. Most often, we release her anally. She rides cock so well, but last night she completed her assignment of purchasing a vibrating wand for me to use on her cage.
Cumming Through Her Cage
Like the good girl she is, my toy didn't only purchase one wand! She brought me two options and dressed up in a sweet little pink dress that matched the bubble gum color of her cage. She matched her dress with the cutest heels! I really wanted a matching pair!
She looked so cute laying back for me and exposing her cage. As instructed, she showed me both wands, and we went through the settings together while pressing them into her clitty cage. Her eyes would roll back, and I would giggle. I enjoyed my toy's pleasure and how she held it back from the edge until I granted permission.
Up until yesterday, I'd only ever seen her spurt through her cage while riding a dildo, so it was so exciting to see just how much cum her clitty dribbled while we vibrated the cage and her balls. It was a lot! An impressive a lot, actually!
Take a page from my good subs handbook and follow directions to earn rewards from your Mistress!
Kayla 1844-332-2639 Ext 357
https://phonesexcandy.com/kayla