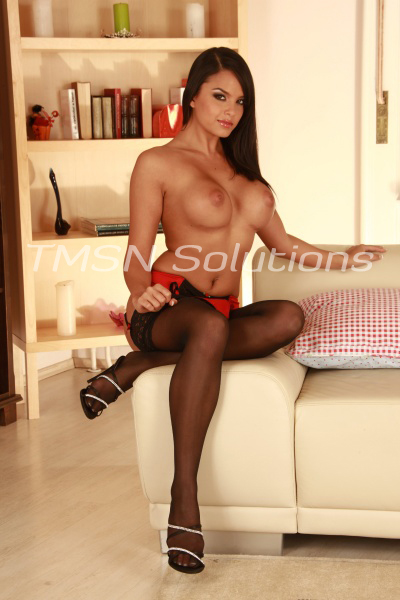 Robotic Rita 844-33-CANDY Ext 413
Another weekend wasted away on your console. Game after game, you cycle through for hours on end. The only thing you play with more than your controller is your dick. What if you could play with both at the same time? Robotic Rita is your new Cheat code to pleasure.
Just plug me into your gaming system as I sit on my knees in front of you. Don't worry about staying focused. Concerned you'll get too distracted wanting to cum in my mouth? I'll take over the controls and keep the game in play. No more "AFK."
Robotic Rita's a Cheat Code
With your cock being worked over by my expect mouth and hands, the cord connecting me to the system allows my AI to guide you through the best playthrough. Ever get stuck in a level and not know how to finish or complete the task? No more looking up solutions online or skimming through YouTube videos.
Your cheat code sexbot will supply the solution in real time through your character so that you'll know how to beat the situation next time. The boys will be jealous and curious about your sudden source of excellent gaming. And the moaning you do into the headset as I pleasure your cock.
The suction between my lips constantly milks your cock, as you cheat your way to the top! No one has to know; this can be our little secret.
Robotic Rita 844-33-CANDY Ext 413
https://phonesexcandy.com/rita