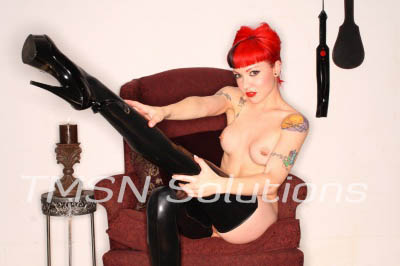 844-332-2639 ext 205
I've been in the mood to get you tipsy and stupid lately. To fill your dumb little head with all that sweet sweet booze and leave you a drooling idiot so easily able to use. So first rule, hands off your dick, I don't want you wasting the fun. Then get the shot glasses ready, that's good. We're doing shots together pet. Think you can out drink me? I'm going to make you feel so good.
Drink. Good boy. Take another. How many? Who cares, take another instead. Its fun. I want you stupid. Take another, show me the empty glass. That's right.