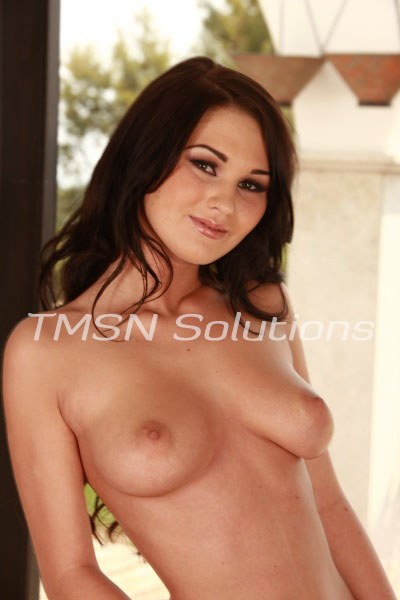 She'd ached for his touch. Longed for him to hold her in his arms and taste her skin but she hadn't intended for his DEVIANT plans to involve TICKLING. She'd gone into his room willingly. Even stripped for his pleasure and followed his COMMAND when he told her to get in the center of the bed on her knees. Goosebumps covered her skin as she waited for him to join her however, she'd have to wait a bit longer.
Succumbing to her senses.
First, he slipped a SILKY blindfold over her eyes and kissed her temple. His fingers TEASED down the side of her bare breast, which caused her nipple to pebble. He gave a wicked chuckled when the tiny peak caught his attention. Unable to resist, he leaned in close to flick her nipple with the tip of his tongue. Her body jerked at first then melted into the wet touch of his tongue. He sucked her breast into his mouth and felt the poor girl panting for more.