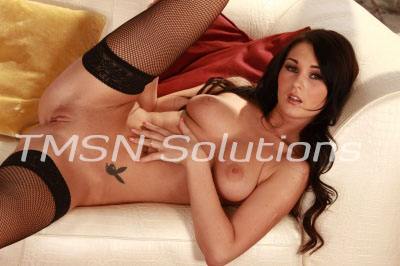 Kayla Cumsalot 18443322639 Ext 357
Sometimes a SPANKING is a good way to remind a NAUGHTY girl how she should behave but what do you do when that DIRTY little SLUT loves her spankings? Some men put me in time out *Giggles* that never works. Sure, I get bored and begin to plot the next ways I'll stir up trouble but it doesn't make me WANT to be a good girl for him.
One, BIG, BAD DADDY found a perfect punishment for his rotten FUCK TOY though. One I'll think twice about before I mouth off again. I bet you're wondering just how he took control of my BRATTY ass?