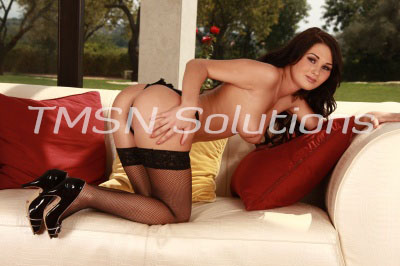 How does it feel, Slut? To be laid out under my ASS while those big, heavy, ALPHA BALLS smash into your chin? By the look of your THROBBING cock, I'd say it must feel fucking fantastic to a little bitch like you.
The real man owning my PUSSY has my legs held up over his shoulders. His giant hands peeling my booty cheeks apart for your tongue to catch all of our sex juices as he pumps them out of my cunt. I'm at his cocks mercy! He pounds into me over and over, making me scream with an overly intense orgasm unlike any you'd ever be able to provide
Keep Licking
My gushing pussy might be leaking on your face but we both know what you really want to TONGUE FUCK. He knows it too. Your disgusting little tongue stretches for his sweaty balls. Just trying to get a small taste of what it would be like to be a real man.
However, your pathetic little cock SPURTS out cum long before the real man is done with me. You can feel your own liquids drying on your skin as your cock grows hard again. Funny, isn't? How you can get off without anyone even having to touch your dick, but he's locked up tight in my HOT, SOAKED cunt and he can still last far longer than you can! He demands you keep licking my filthy, little asshole until he's unloaded all of his SEED, deep inside of me. And you know what happens then don't you?
You get to DIG his cum out of my pussy with that tongue of yours. Why it must be your lucky day, huh baby?
Sweet Lovin' Kayla Cumsalot
1844-332-2639 ext 357
www.phonesexcandy.com/kayla/
www.teenbabesphonesex.com/kayla/
www.divinephonesex.com/kayla/