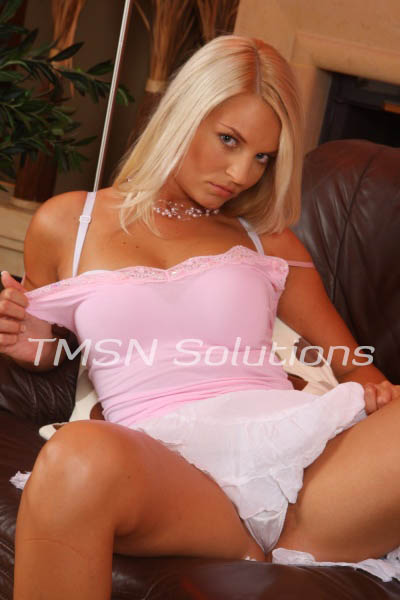 Mama Felicity 1844-332-2639 Ext 207
Hello, my little. Mommy Felicity just wanted to check in on you. You haven't called me in a while. Is my little doing ok? Are things rough out there in life? Come here and let me hold one of my favorite little guys. I know sometimes you just need mommy to take care of you. Sometimes you just need mommy to take all the responsibility off your shoulders and give you a safe place. Whatever that means for you, we can do. Do you need a safe place to explore emotions? I'll bet so. Do you need a safe place to wear your diapers? Do you need a safe place to nuzzle into my breasts? All of the above?
A Safe Place
Goodness, my nipples get so stiff at getting to treat you like a young little guy in diapers. Holding you close in my lap. Rocking you back and forth. Here baby. Mommy's nipples are leaking. Are you hungry? Come over here and feed, and OH MY GOD, I love that feeling. Mmm, I feel so close to you when you are nurtured by my body. Come here and let me show you how good it makes me feel.
Keep suckling as I grab your hand and slide it down my pants. Feel how wet you're making Mommy right now? Oh, baby your fingers make me feel so good and so special! Let me show you how I feel. Keep doing that as I start stroking your cock through your diaper. The way your body is reacting is totally normal. In fact, I'm going to show you how to leak, just like Mommy. How to feel so good just like mommy. And when you finish, you are going to feel so good you'll want to do it every day in Mommys safe place!
Mama Felicity 1844-332-2639 Ext 207
https://phonesexcandy.com/our-mama/felicity