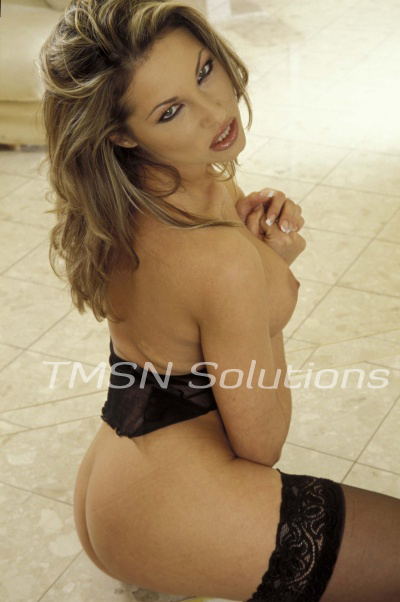 Anna 844-332-2639 EXT. 203
I sought out a professional for a consult, as I was in dire need of some legal and financial advice. I looked through all the ads in the paper, but only one name stood out to me due to the fact that the individual's photograph was listed with the ad. He was a tall, handsome, blonde with blue eyes and a bone structure to cream for. He looked like a million bucks in his suit and tie. I grabbed the phone faster than my granny does for the shopping channel, and immediately set up an appointment
The Appointment
The planning
I was so excited and planned exactly what I was going to wear: black dress, black garter, black lace top stockings, my 5'' heels, and my trench coat. The day finally arrived. I got to the office building and proceeded to the floor. The secretary told me to have a seat and wait then proceeded to call him to let him know I was there. I sat and crossed my legs just high enough to show off the side of my garter strap and lace top on the one leg.
Even more handsome than I imagined
When he came out walking towards me, I almost fainted. Tall, blonde, handsome as ever. Like a Ken Doll. When he shook my hand, I made sure to rub his with the tip of my thumb against it and touch his inner wrist with my other hand. We locked eyes and sparks flew like the 4th of July.
What's that in your briefcase?
We sat down in his office, and he began asking me questions and briefing me. He opened his suitcase, to grab his company policy and contract agreement, and there it was…. A baby bottle amongst papers. I glanced over at it and then back at him. He shut the briefcase abruptly. I figured maybe he had a baby or two at home and one of them had dropped that in there by accident. He proceeded to ask me to lunch and off we went!
The papers go flying only to reveal…
While walking down the sidewalk downtown, the papers he gave me flew out of my hands due to the wind. What a gentleman! He ran and grabbed every one for me and handed them back to me. I couldn't stop thinking naughty deviant thoughts about us together.
We then realized that one page from the pack of papers was still astray and drifted off near a bench. When he went to bend a grab it, I noticed he was wearing a lavender nylon mesh thong. Before he could get up, I ran up, bent over and pulled on it to make it snap. He got up and turned another shade of red, smirking at me while handing me the last piece of paper that flew away. I reached for it with one hand, then touched his hand with my other. Looking at him seductively, I said: ''Maybe we should skip lunch and go back to your office….''
Anna 844-332-2639 EXT. 203
https://phonesexcandy.com/anna
https://sinfullysexyphonesex.com/anna