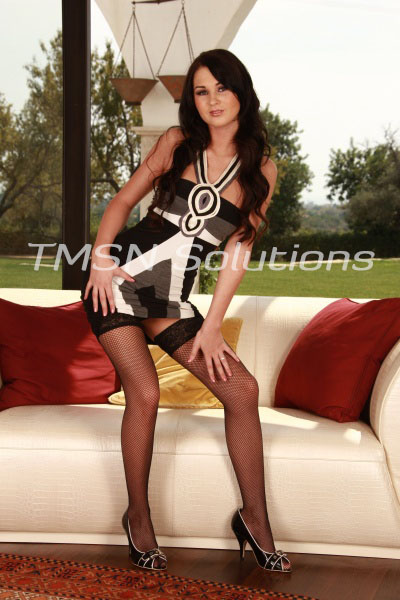 Kayla 1844-332-2639 Ext 357
Little Davey is so sweet to his Mommy. He told me he'd found this new little European-style lingerie Boutique downtown that claimed to have the most luxurious selection of pantyhose. They only scheduled shopping experiences by appointment, so Mommy made one just for Davey and I.
The day of our appointment came, and Davey was so excited he kept tugging at his slacks. Mommy would slap his hand and remind him it wasn't polite to fidget and that if he was a good boy and held all of his cummies until they got back home, she would give him a big, big reward. With Davey's promise lingering between them to be a good boy and do just that, they walked into the beautiful shop.