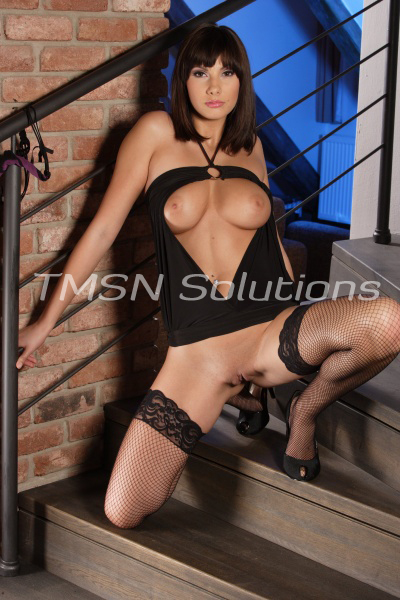 *LUCY*  844-332-2639 xxx- 221
Every time a Friday the 13th comes around, I start having weird thoughts and desires. When I was younger, I just thought they were unrelated coincidences, but it's happened too many times now for me to ignore the fact that I'm being led somewhere dark and kinky.
This time, I woke up to something that could be described as a nightmare but it took hold of me as if it were a fantastical dream….