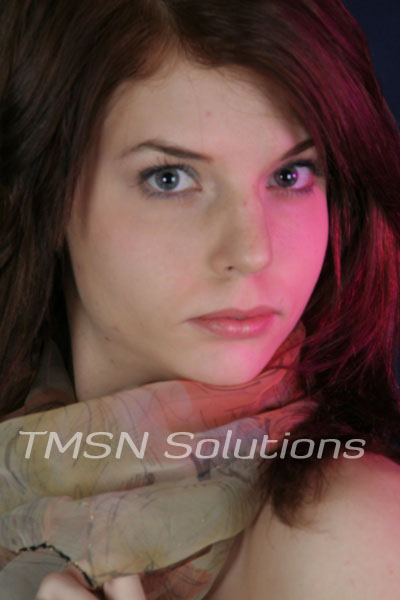 1-844-332-2639 ext 204
Oh I know you have been looking for me. You have been asking yourself where or where has this little slut gone? Oh where or where can see be? Well here the hell I am boys! I am back from my fun in the Texas sun with my sexy big brother and all his naughty boys.
Who may or may not have had their way with me. LOL oh what you want details? Well I could tell you all kinds of things they did to me and all the dirty nasty things I did for them! Don't you want to know what positions they had me in, where they had me at, who was watching?