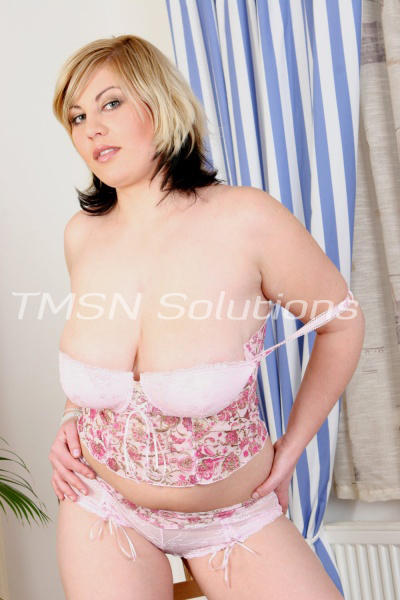 1-844-332-2639 EXT 330
What I really want is to have a hot sexy girl come up to me like this one did a while back. I was at a hookah bar with some friends having a good time when this girl came over and sat next to me and my friends.
She was porn star pretty. I guess she had been watching us for a while. I didn't notice though because I was getting frustrated with this thing you do at these bars. They give you a bottle of bubble soap and you can blow smoke into them and cause these real cool smoke bubbles.