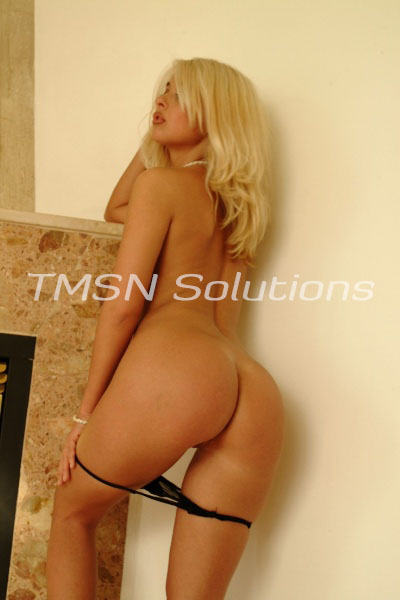 Erotic Anal Phone Sex Encounters with Gwen is Naughty! A random, kinky and erotic phonesex encounter can lead to hard pounding, ball-busting anal sex! Yes, I'm that much of a slut that I'm all for a big, hard dick pounding my ass. Want to know what happened? Of course, you do! I happened to be out on my lawn doing some lady-like gardening when I heard one of those cat-call whistles you usually hear walking past a construction site in the city. See, I was bent over with my ass up in the air and apparently, he'd been admiring it.
I stood up looking all flushed with embarrassment but that only fueled the flames. The look on his handsome face was pure lust! I'm sure that I blushed even deeper when I looked down and saw the huge "tent-pole" in his pants. He was young and couldn't even speak English, but we both knew what we were doing. A little fluttering of the eyelashes and casually starting to unbutton my blouse followed, but we both knew where things were going.
Read moreErotic Anal Phone Sex Encounters with Gwen is Naughty!