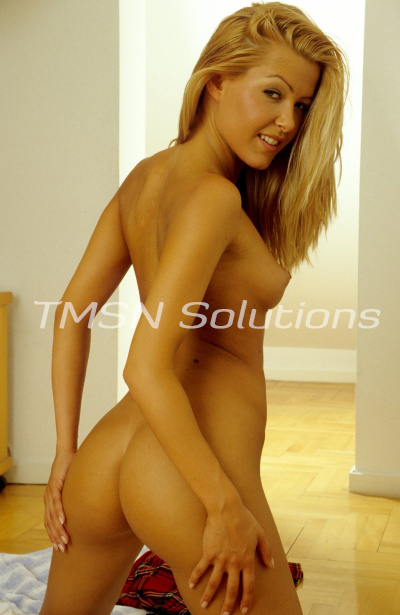 Bad Bitch Belle 844-332-2639 Ext 444
From the moment we met, it was inevitable. We both knew you'd become my cash slave. The cards were stacked against you. I'm a manipulative, beautiful little bitch, and your inability to control your little prick makes it impossible for you to keep your wallet closed.
The only value you possess is in your wallet, and you know it, which makes it easier for both of us. There is no pretending that I like you or that I'd ever be into you. No, you know better. You aren't that stupid. Yet, you invite me on your lap, stuffing twenties, fifties, and the occasional hundred-dollar bill into my bra, and I wiggle against you so we both get what we want.
Inevitable Cash Slave
I'll giggle and rub your chest. Cooing into your ear what a helpless loser you are, and you start salivating. Just don't drool on my fucking cash as you fork it over. I'll allow you to caress my thigh, but not too high. I like knowing you can feel how soft my skin is but that you understand you'll never know what it's like to be inside of me.
Not a fucking chance. There isn't enough money in this world for you to be able to fuck me. Thankfully, as dumb as you are, you understand this and don't even push the boundaries. You know how it works.
The more cash you spoil me with, the more I insult you and make you feel worse about yourself. Why does that get you so fucking hard?
It doesn't matter; I don't actually care. Just keep the flow of cash coming, or you'll find yourself with a cold lap and no little bitch to pinch your nipples as you drool.
Bad Bitch Belle 844-332-2639 Ext 444
https://phonesexcandy.com/belle