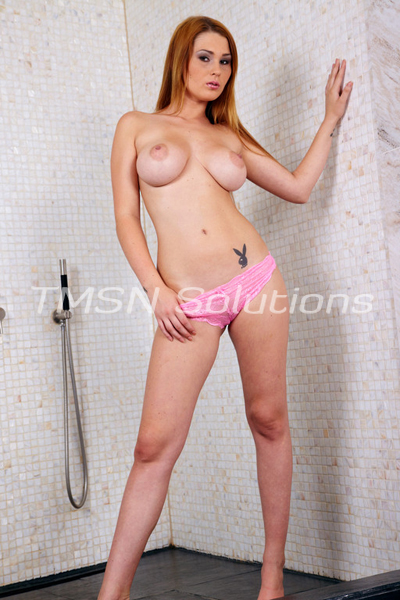 Kayla 1844-332-2639 Ext 357
We entered the gym, and the lights shut off. Someone let out a horrible scream from the opposite side of the room, and then I felt hands grabbing my waist. I screamed and kicked, but whoever had grabbed me was much stronger. The wind was pushed out of my lungs as they hauled me over their shoulder and rushed into the high school locker room.
It was too dark to see who or what was carrying me. They carried me easily, no matter how hard I thrashed or pounded my fists on their back. The locker room lights flickered, making me dizzy as my fear swirled through me. I watched helplessly as the lockers and benches were passed, and my captor carried me into the shower stalls. Their fingers dug into my thighs as I dropped me from their shoulder to the shower floor. I tried to scramble up to my feet, but a high-heeled boot planted itself in my chest, and a feminine voice said, "I don't think so bitch."
Haunted High School Nightmare Pt2
I tried to look up at my assailant, but she turned on the shower. Cold water sprayed down over me, nearly blinding me as I let out another set of screams. I yelled until my lungs hurt, but then, between the water droplets and the flickering lights overhead, I realized the giant girl in the stall with me pulled a long, sharp blade from a sheath at her side. She squatted down, bringing her mask-covered face closer to mine. The sharp edge of her blade grazed my throat, and I heard her shush me. "Enough of that now. If your friends come to save you, they'll ruin my fun."
Adrenaline and arousal pulsed through me, and I watched her looking over my body with wide eyes. I wore skin-tight blue jeans that were even tighter now that they were wet and a white tank top that was now see-through. "Good." She snickered when my screams stopped, and she drew the tip of the blade down between my panting tits. The fabric of my tank top cut easily under the pressure. I felt like my chest was trying to cave in to avoid the sharp bite of her tool. "I hated pretty girls like you in high school." She hissed and used the flat of the shiny object to slap the side of my breast. I squeaked, and she shifted to stand over me.
She was so much taller than me and appeared even taller with me sitting on the floor. I still couldn't see well, but the curve of her breasts was obvious. She was a powerful person, and I was as turned on as I was scared. Was she an actor or a rouge guest? Would she hurt me, please me, or both?
To Be Continued…
Kayla 1844-332-2639 Ext 357
https://phonesexcandy.com/our-teens/kayla