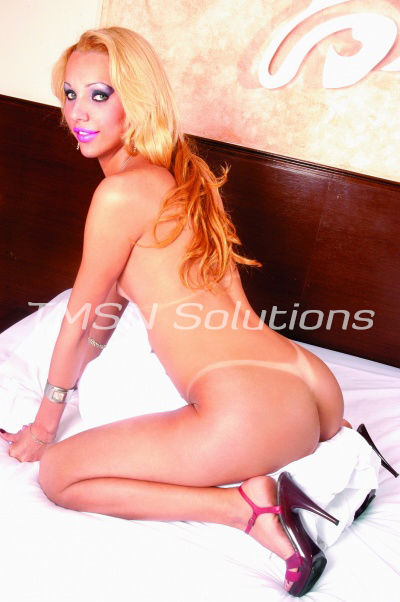 Transgender Alexus 1844-332-2639 Ext 349
I hear it more often than you can imagine. A happy couple is torn apart by their sex life or lack thereof. Typically how it goes is the husband is a little dicked nymph who wants it all the time but doesn't know how or care to please his wife. She's tired of being humped on or putting in the effort for little to no satisfaction in return.
They claim they love each other and don't want to break up for one reason or another, but they have grown to resent each other for their bedroom needs. For them, it feels impossible to come to an agreement or a middle ground that pleases both. Alexus's couples therapy is that middle ground.
Couples Therapy
The most recent couple I worked with is now happier than ever. Adding me to their bedroom saved their marriage. This particular husband didn't have a small dick; in fact, we were roughly the same size and girth. His problem was that he came so quickly and wasn't in the mood. I kind of understood where he was coming from. His wife is a smokeshow. But even the most beautiful women deserved to be worshiped like a Goddess and loved to satisfaction.
To solve this, when I joined them, we all got naked, and they started kissing, and I could tell the hubby was already close. To slow him down, I had both of them get on their knees and share my cock between their lips. She was lovingly looking up at me as I played in her hair. Her poor husband got so excited he came in his hand, and I told him that it was okay, but now he'd have to wait his turn. I laid his wife down and made slow sweet love to her, holding her orgasm at bay until she was delirious and begging for me to let her cum.
While watching, the husband was, of course, ready to go again, so I slipped out of the way and allowed him to fuck her again. He was lasting a little longer this time, and she was already right at the brink. When I forced my cock into his ass and used his body to continue to fuck his wife, all three of us came hard and were fully satisfied by the end.
Do you and your spouse need some couples therapy?
Transgender Alexus 1844-332-2639 Ext 349
https://phonesexcandy.com/alexus