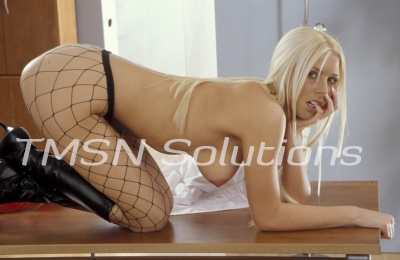 Ariel 1-844-332-2639 Ext 290
Someone complimented me at the grocery store a couple days ago when I did all my adulting and errands. They said "you have such cute toes." I thanked them and blushed a little. Looking down at my white toe nails peeping out from my gladiator style sandals, also white. It was in that moment that I realized that I haven't encountered anyone with a foot fetish yet since I started. It never occurred to me that my feet could be thought of as attractive until I found out about what a foot fetish was. I have relatively nice feet in the sense that they are soft, I do get occasional pedicures, but mostly I just scrub and lotion my feet when I shower. I also paint my toes a different colour each month and once in a while put designs on them, like I have now.
You Have Such Cute Toes
Daydreaming about the one and only time I ever had sex with someone with a foot fetish. It was a one night stand where we ended up playing together all night. Thankfully it was a Saturday night, so we had Sunday to recover. I vividly remember the feeling of wrapping my toes around his cock. Teasing his balls with my toes. Take him between my feet and stroke him nice and slow. Edging him for what I'm sure felt like forever. I'm so grateful that I had the experience to get to be curious with someone who was so open and willing. Having your toes sucked on I must say is one of the most arousing and yet ticklish feelings I have ever had. It's a strange place to go in your mind to have both those happening at once. If this happens to be your fetish and you'd like to explore it more or would love to teach me more about the world I am happy to learn!
Ariel 1-844-332-2639 Ext 290
https://phonesexcandy.com/Ariel
https://sinfullysexyphonesex.com/Ariel
https://tlcphonesex.com/Ariel