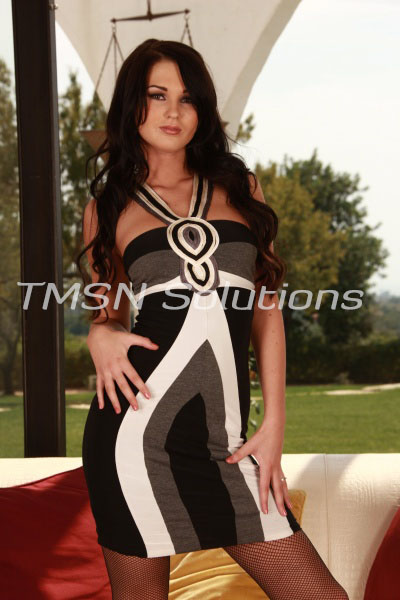 Kayla Cumsalot 184433CANDY EXT 357
It may be early November but here in Vegas, the afternoon is still warm enough for catching some rays of sunshine pool side. Now, I don't dare go into the water unless it's heated, which the pool in my community is not! But I can always use some extra kisses from the sun. I slip out of my cover and lay it over the lounge chair. A quick peek around tells me not many others will be joining me today. Most people are off at work or running errands. Even if they weren't, not many Vegas peeps would join this New Hampshire girl at the pool this time of year anyhow. The lock themselves inside once the temperature drops to eighty degrees Fahrenheit.
Feeling brave in the quietness, I lay on my belly and untie the top of my golden BIKINI. One hand holds my BREASTS as I pull the top from under me and let it drop to the cement. A soft breeze brushes across my back and makes me feel SEXY. Like the gently touch of a LOVER has just CARESSED me.
My toes curl a little as my pussy grows wetter. I hate how every LITTLE THING turns me into such a HORNY SLUT. I close my eyes and try not to think of how badly I want to get FUCKED right now. The sun begins to warm my skin and just as I think I may drift off for a nap, the gate to the pool rattles open and slams shut.
I open one eye to find a SEXY STRANGER enter. He can obviously tell my top is off and he chuckles as he picks a seat close to me. "You're getting a touch of red, Princess. Shall I lotion your back?"
Fuck, yes! I think to myself. I would never say no to the touch of man. "Oh, thank you." I smile sweetly. He comes to my side quickly and sits on my chair, near my hip. I hear him squirt out the sunscreen I brought but didn't use, into his palm.
His big, STRONG hands smears the lotion up and down my back. His fingertips dig into my skin and his thumbs KNEAD out the tension knots in my shoulders. I'm in heaven and let out soft coo's of pleasure.
"Hey now," He scolds me teasingly. "If you keep making sounds like that I'll have to throw you in the pool and FUCK YOU." I giggle wondering if he'd really have balls enough to follow through with his threats. His hands move down over my ASS and he bravely massages the globes of my cheeks. I purr again and turn my head to the side to watch him as I part my thighs a bit for him. "Such a naughty little girl." He hisses and cups my pussy with a firm hand. I moan loudly this time and he stands up.
The hand that was holding my pussy SLAPS me on the ass firmly and his other hand grabs me by my ponytail. He yanks me from my seat and walks me to the edge of the pool while I squeal helplessly. My TITS bounce freely around as he jerks me down the steps into the FREEZING COLD water.
"No, please!" I shiver. My hands reach up to grab at his hand in my hair. "Not in the water." My head shakes as best as I can but he only laughs wickedly.
"Don't worry. Not all of you will be wet." He pushes me over to the edge of the pool and bends me over the side. The cement is hot and rough against my hard NIPPLES. The water laps at the backs of my thighs as he pulls my bikini bottom to the side to teases my WET HOLE with his big COCK HEAD. "Ready?" he growls.
My feet feel almost numb in the water and my upper body is on fire from the sun soaked cement. The mixed of temperature is doing crazy things to my horny brain. Every inch of me throbs in need of this STRANGERS DICK.
"YES!" I plead and push my ass back for him.
Kayla Cumsalot 184433CANDY EXT 357
http://deviantphonesex.com/kayla/
http://www.sinfullysexyphonesex.com/kayla/
http://divinephonesex.com/kayla/