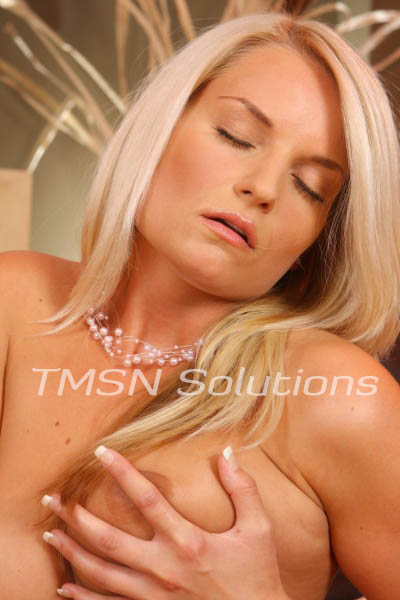 Mama Felicity 1844-332-2639 Ext 270
Do y'all remember when Twilight was super popular, and it's all girls thought about? Having a moody, immortal boyfriend who loves you so much, he'd break your heart just to keep you safe. Then when you cuck while with a werewolf, he's having like none of it and hurries back into your life to knock you up?
I mean, basically, that's how the story went, but it isn't the only tale that makes a woman's heart beat fast for the nonliving. Interview with a Vampire was another Lestat de Lioncourt was just another man with ice-cold hands who made my pussy overheat. I guess you could say I've always had the vampire fantasy thrill my mind.
Vampire Fantasy
I love the idea of wandering home from a bar late at night, all alone. The street lights are the only thing guiding my way, and then I feel that tingle at the back of my neck. The warning that danger is near, but I don't see it yet. Then there he is. Leaning against the brick wall. Tall, handsome, fiercely good-looking, and my common sense goes out the window.
A true predator. His beauty lured me into his arms and made me want to give myself to him. The vampire would pull me into his arms, tight against his chest, and my head lulled to the side. Granting him the access he requires to my life-giving arteries.
The sinking of his fangs into my flesh is a sensation like none other. It should hurt, but the pleasure-inducing venom ensures his victims don't struggle. It's nearly better than sex! Giving yourself to the monster of your fantasies.
Mama Felicity 1844-332-2639 Ext 270
https://phonesexcandy.com/our-mama/felicity