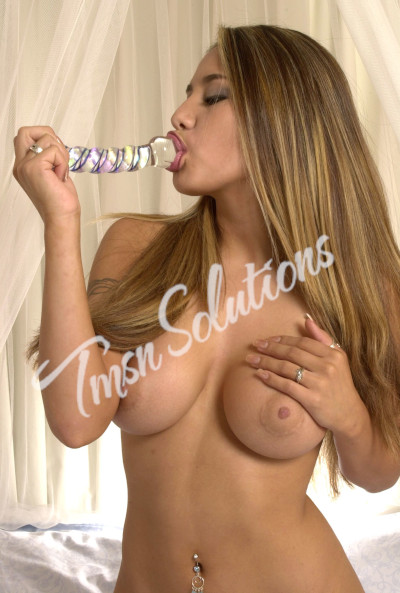 Getting to know me is to fall head-over-heels deep in love with me. So, let's get something out in the open here. One of my favorite things to do is kiss. I'm not talking about Grandma's peck. Those kind of kisses feel absolutely pointless to me. They make me say, "Why"!?  The kind of kiss I'm talking about is the kind of kiss that leaves you breathless. Thinking back on some of my best moments, my tits heaving, which means I'm begging for more, and can't get enough fast enough.  It's the kind where we're both breathing so hard, it can't be mistaken for anything else other than passion, lust, and desire.
My lips are multi-versatile, so when I say that I love to kiss, let me clarify so there's no confusion here. Whether I'm kissing on actual lips on your face, whether I'm kissing, sucking, or devouring your c*ck, or if I'm kissing or sucking on a dildo, it's all worthwhile to me.
The Lust Filled Kiss
You cum in to kiss me, your lips part mine, and right there I just take a breathe, anticipating what is to cum. I can smell your lusty breathe, don't ask how, but those pheromones are quite real. They alone make me want you even more.  You've got me in the palm of your hands now, so-to-speak. I couldn't leave if I tried. I feel your lips in between mine, and it just feels so right. The wetness, the warmth of it all, gets my juicy pussy revved up. I want more. And then just when I think it can't get any better, your tongue invades my mouth like a battle field that I was waiting for my entire life. I feel your tongue massage into mine. This is the exquisite heaven that I never get enough of. This is the fix I need every single day.
Tessa 1-844-332-2639 Ext. 445
https://phonesexcandy.com/tessa