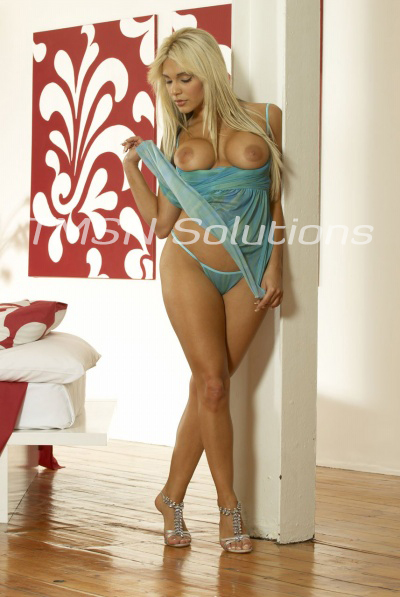 PANDORA 844 332 2639 EXTENSION 283
Smoking fetish with smokey blowjobs. The fire red cherry burns slowly, as I inhale deeply. I want to smoke while we fuck. Curling my mouth around the filter while my bright red lipstick leaves a stain makes your cock hard. Watching a woman smoke a cigarette is a very sensual thing.
You shift your dick as I take the first inhale, imagining my mouth servicing you with the most erotic smoking blowjob. We lock eyes is I take a pull off my cigarette. You are mesmerized watching me smoke. After a smoking fetish make-out session, we go to the bedroom. I strip down to my panties and light another cigarette. The lighter flickers at the end of the paper making a popping noise.