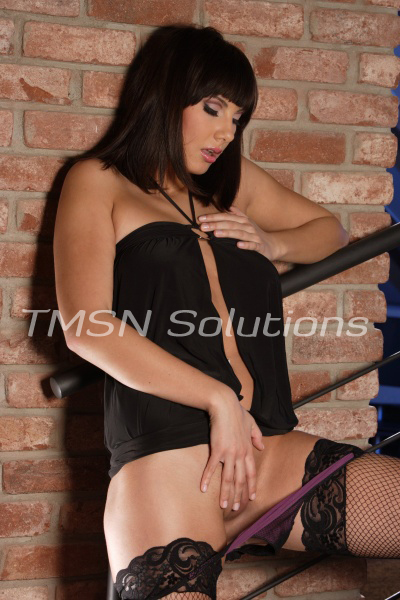 *LUCY*  844-332-2639 xxx- 221
As you sissies might guess, my lingerie collection is vast. I'd love to take you on a tour in person. Try a few things on, maybe even together. But for today, this will have to do.
I have to admit I love all things silk and satin. Lace gives me goosebumps as it slides across my skin and seeing myself, and others, in full lingerie is something I never tire of.