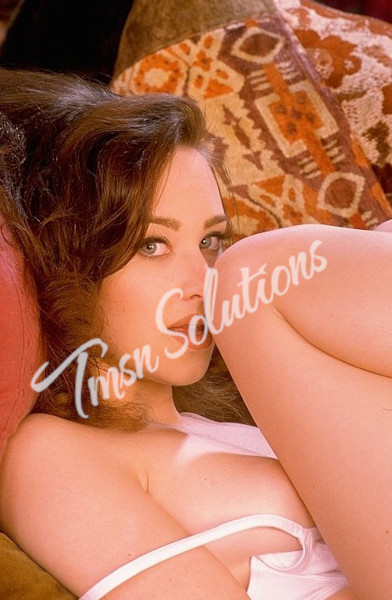 Ronnie 844-332-2639 Ext443
Ready to meet the new girl on the block? Initially, I may be a little reserved and shy, but you can help coax me out of my shell. I'm a vanilla farm girl who's looking at a world of flavors, wanting to lick them all. I just don't know where to start. The world of kink is like a turbulent sea with rip tides and tsunami waves trashing about in front of me. I'm aching to dip a toe in the water, yet afraid I'll be swept out into something I can't turn back from.
Will you be my light hose? Or a life raft? Help me find a way to ease into the things that turn you on and teach me what it's like to be aroused.