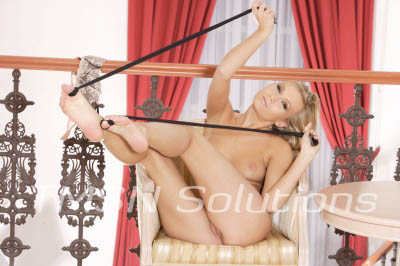 Queen & Mistress Anita 1-844-332-2639 ext 288
Sexual rendezvous with married men make my lips water.   You being married, you have to be discreet because you have a wife, a career, properties and perhaps even little ones.  Of course that is a lot to risk.  Although you love risking it ALL for my beautiful body and seductively exotic voice.  Being in my prime years, I enjoy fuck buddies.
You, as a married man, you fit so well into my bed, especially since it is only temporary.  You treat me as your queen and your mistress by surprising me with gifts.  I enjoy having my bed all to myself, but once I have a married man with me, I turn up the heat.